Feel Better, Think Better - Mindfulness and Meetings
Sitting in a conference all day can be a tough task. Loss of focus, sleepiness, disengagement are all common for attendees.
With so much important information attempting to be disseminated, are there some physical strategies that can be implemented to help? This session takes a look at what goes into keeping an audience engaged through the lens of health, fitness, and wellness.
Topics Include:
Topic 1: Blood Flow & Circulation – you always hear the term, "get the blood flowing." Take a look at how blood flow and circulation play a role in attentiveness, and how you can continue to get the blood flowing throughout an entire workshop.
Topic 2: Joint Mobility – we live in a world where stiff backs, tight necks, and "bad knees" are very prevalent in today's society. Add a full day of sitting on top of this and they will be in for a painful experience – literally. Learn what body parts to focus on and implement specific drills to provide relief and energy to the areas.
Topic 3: Nourishment – we know what we eat and drink are important to our overall energy levels and attentiveness. You'll receive some recommendations on how you can maximize your meeting spaces, organize breaks and lunch, and use nutrition as fuel to keep the energy up.
Learner Objectives:
How does sitting affect our physiology
What and how to mobilize certain parts of the body to maximize focus and concentration
Nutritional strategies to optimize an audience's engagement
Best practices to organize a workshop day
About the speaker: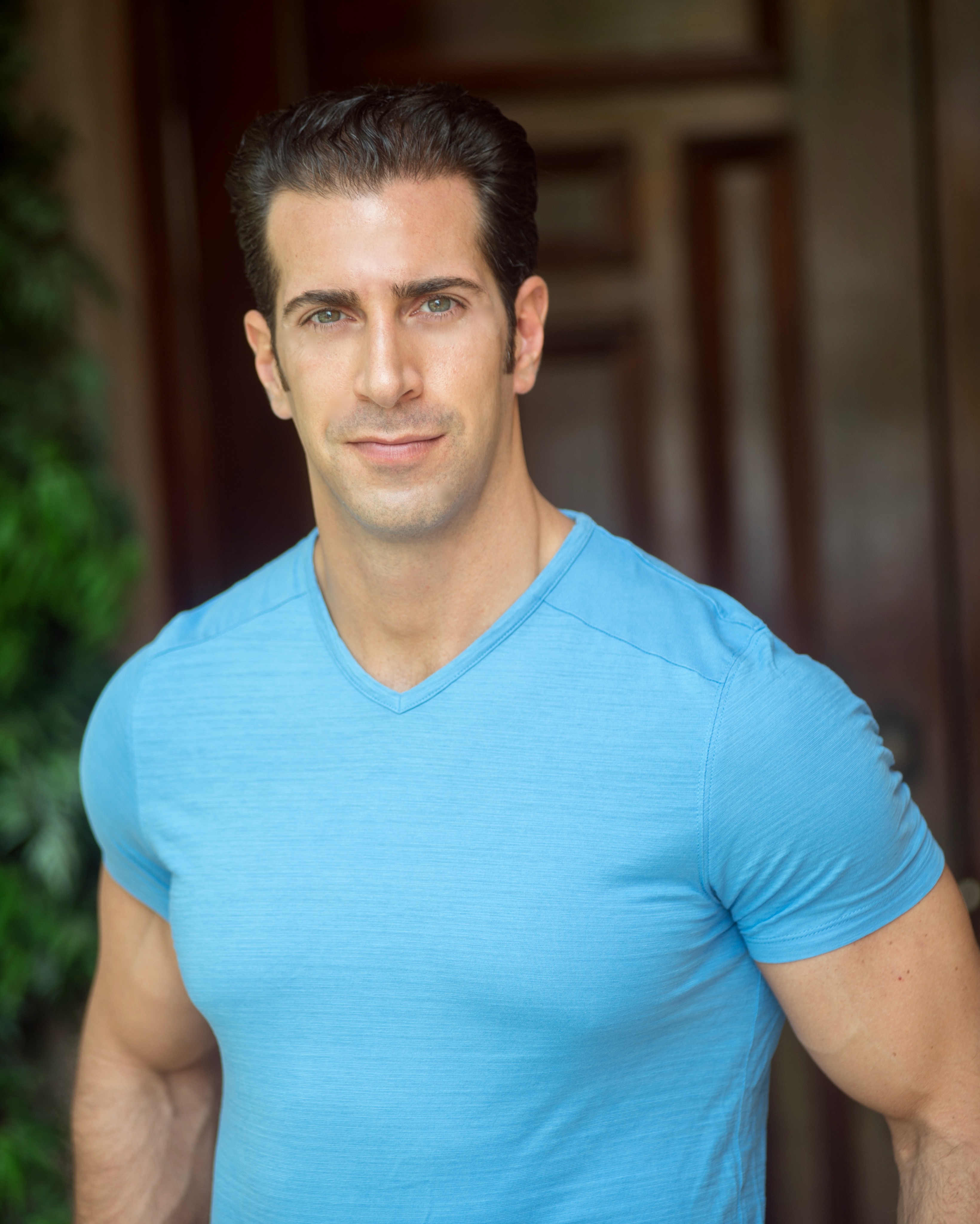 Giovanni Roselli, owner and operator of Roselli Health & Fitness LLC, is a nationally recognized fitness coach, author, and presenter. Most recently, he was awarded August 2018 Trainer of the Month by the Personal Fitness Professional organization, and is a finalist for 2019 Trainer of the Year.
Presently, he is the Regional Director of Training for PūrLife Fitness Centers located in Delray Beach and Boca Raton, Florida. Giovanni also spends his time working with the students and faculty at Florida Atlantic University in Boca Raton, Florida where he regularly appears as a featured presenter, speaker, and educator to their Exercise Science department.
Giovanni enjoys serving as a Master Instructor for ViPR PRO, Institute of Motion, Kettlebell Athletics and Core-Tex Fitness, providing both introductory and fulllength seminars, complete with continuing education credits. Additionally, he has mentored many trainers and coaches throughout the years, and claims doing so to be among his proudest accomplishments.
Working as a Master Trainer, content creator, and education consultant for many Nike projects over the years, he was influential in the re-launched Nike Training Club fitness app. Other apps that he has contributed to include ViPR PRO and Institute of Motion. He currently provides programming and education for 24 Hour Fitness and ACE.
As a former Equinox employee of over 10 years, his tenure included:
Tier 4 Coach in the private E Club in Greenwich, Connecticut, where he was awarded the Educational Excellence By A Trainer Award
Group Fitness Master Instructor, designing the nationally launched Equinox signature class 'Fully Loaded', a class revolving around loaded movement training, multi-directional coordination, and flow. This led to nominations for Group Fitness Educator of the Year and Group Fitness Program of the Year
EFTI Master Instructor, instructing specific workshops throughout the country such as ViPR and Animal Flow, as well as presenting the educational curriculum to the various tiers of training
As a writer and author, he regularly contributes articles for websites PTontheNet, WeckMethod, ViPR, and Morrison Center. His print work includes Delray Newspaper, and lifestyle magazine WAG.
His volunteer work includes presentations and demonstrations for the Wounded Warriors Project, Combat Wounded Veterans of America, Stanwich Elementary School, and Shelter For The Homeless. Locally, he assists and coordinates annual fundraisers throughout the South Florida region for several non-profit organizations.
As a man of many talents, the former WWE professional wrestler known to fans around the world as "Romeo" has also professionally acted alongside some of the world's top actors including Tina Fey, Mickey Rourke, and James Franco. He has appeared on such programs as 'Gotham' on FOX and 'Saturday Night Live' on NBC.
Giovanni continues his work as a personal trainer with a wide array of clients, ranging from professional athletes, pre/post-natal women, and older populations. He currently resides in Delray Beach, Florida with his wife Stacey and daughter Juliet, where he works with clients throughout the South Florida market, presents various workshops throughout the country, and virtually trains clients online.
---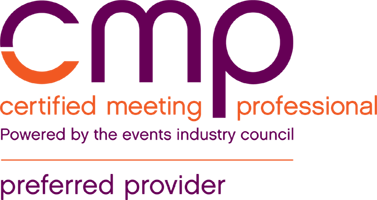 XSITE is a CMP Preferred Provider. The program(s) identified with the CMP Preferred Provider logo meet the requirements to receive continuing education (CE) credit for the Certified Meeting Professional (CMP) credential. The use of the CMP Preferred Provider Course logo is not an endorsement by the Events Industry Council of the quality of the session. For more information about the CMP credential or CMP Preferred Provider Program, please visit https://www.eventscouncil.org/.
How to Receive Credit for CE Hours
You must set up an account with the Events Industry Council (formerly Convention Industry Council) at www.eventscouncil.org using the same email address used to register for this show. At the conclusion of this event, we will notify EIC that you participated in our educational sessions(s) and EIC will send you an email confirming you have received the appropriate CE's.
---