Planner Guestrooms and Event Food & Beverage Sponsor - SOLD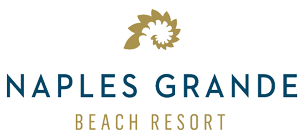 Many thanks to the leadership of Naples Grande Beach Resort for their partnership and support to make XSITE Naples possible. All food & beverage events and Planner accommodations have been graciously provided with their compliments.
Naples Grande Beach Resort - A warm, effortless level of hospitality greets you at Naples Grande Beach Resort. This inviting beach property sets the standard for treating guests and families to endless activities, incredible nearby sights, and an unmatched level of service and attention. Rediscover this unique luxury resort in Naples, Florida and indulge in a truly special getaway.

Planner Lounge - SOLD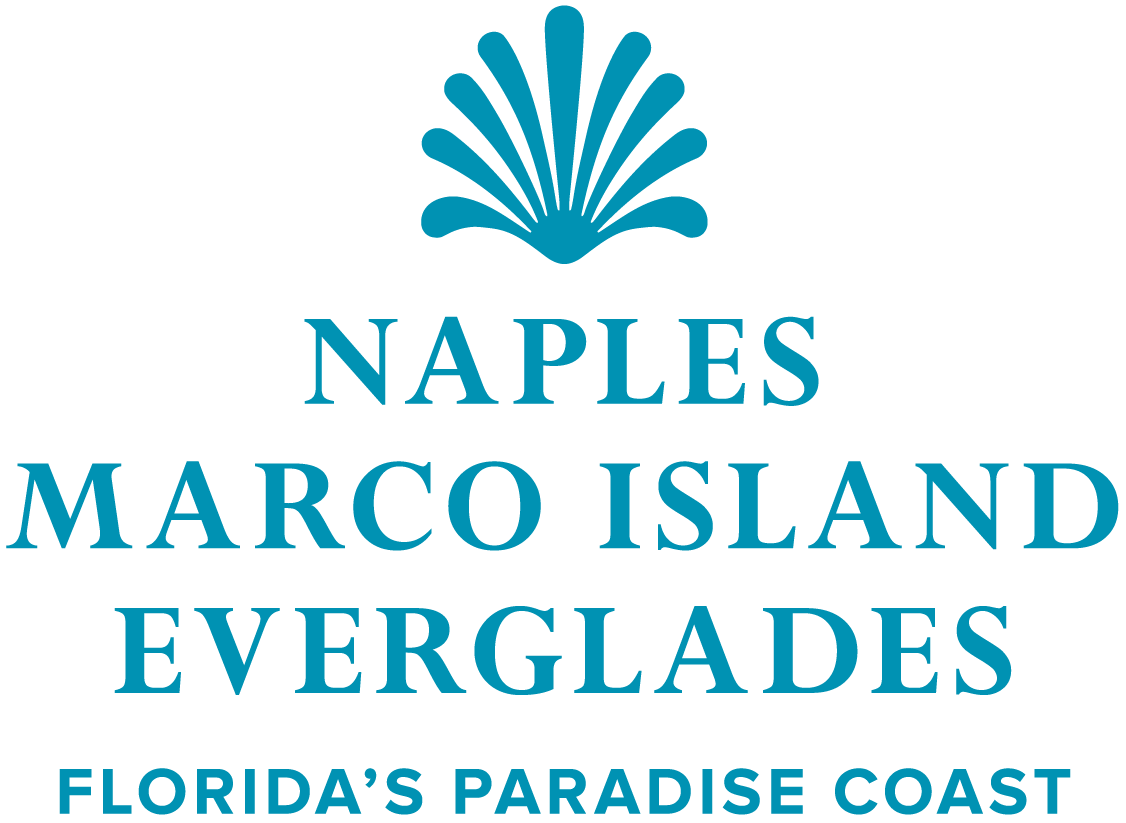 During the tradeshow, it's a hub of activity for all attendees and the place to make connections. It comes with a Full Bar branded with your logo and passed hors d'oeuvres.
Naples Marco Island Everglades - Florida's Paradise Coast is in Southwest Florida, on the Gulf side of the state. Key areas are Naples, Marco Island, Everglades City, Immokalee and Ave Maria, with each offering one-of-a-kind experiences. Thrill to outdoor adventures in the Everglades, discover culinary delights, find inspiration in arts and culture, and immerse yourself in an idyllic Florida beach vacation.

Audio Visual Services - SOLD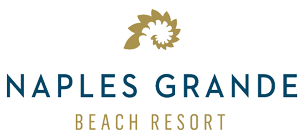 Providing full audio visual services and support for Registration Area, Educational Sessions, food & beverage events and Appointment Show.


GoPro Giveaway - SOLD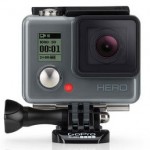 This unique sponsorship allows you to make a very brief introduction of your team and to award a GoPro to one lucky planner.
Keynote – SOLD

Our Keynote speaker this year is Ron Rosenberg. You will be able to have your logo projected, introduce Ron Rosenberg and give a 1-2 minute presentation on your property, CVB or service.
Table Number Inserts - SOLD

These branding table number inserts will be displayed prominently and uniquely at each of the Planner's tables. This is a smart investment to put your brand in front of the planners you don't meet through your appointments.


CMP Lunch and Boot Camp - SOLD

New to XSITE, an opportunity for all registered attendees to participate in a prep course for their CMP certification. Includes the opportunity to welcome the group at CMP lunch and brand the session, practice exam and lunch as you wish.


Transportation
Providing complimentary ground transportation for our valued Planner from airport and rail stations.
---
Create Your Own Sponsorship
The only limit is your creativity. We'll consider all your X-siting ideas!