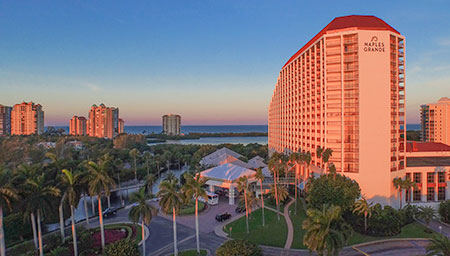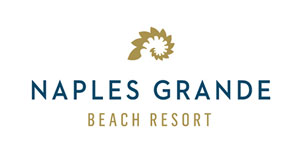 475 Seagate Dr.
Naples, FL 34103
Phone: (239) 597-3232
Hotel Reservations
Planners – Your accommodations are complimentary for the night of August 29th and will be confirmed once your application has been approved. You do not have to contact the Resort. Requests for additional nights are based on the Resorts availability. Additional planner nights are $99.
Suppliers – The Supplier Rate is $189. Please call the Resort at 1-844-210-5931 and ask for XSITE Group Rate or reference Group Code GXSIT16.
Cut-Off Date – All reservations made after August 12th are subject to availability.
Please notify richard@xsiteshow.com if you encounter difficulties making reservations.
Parking
Planners will be reimbursed for self-parking at the conclusion of the show. Valet will not be reimbursed.
Suppliers will be charged $10/day for self-parking and $20/day for valet.
Register for XSITE Naples 2016