The Educational Session is open and complimentary to Registered Planners Only. Suppliers will be seated on a space available basis.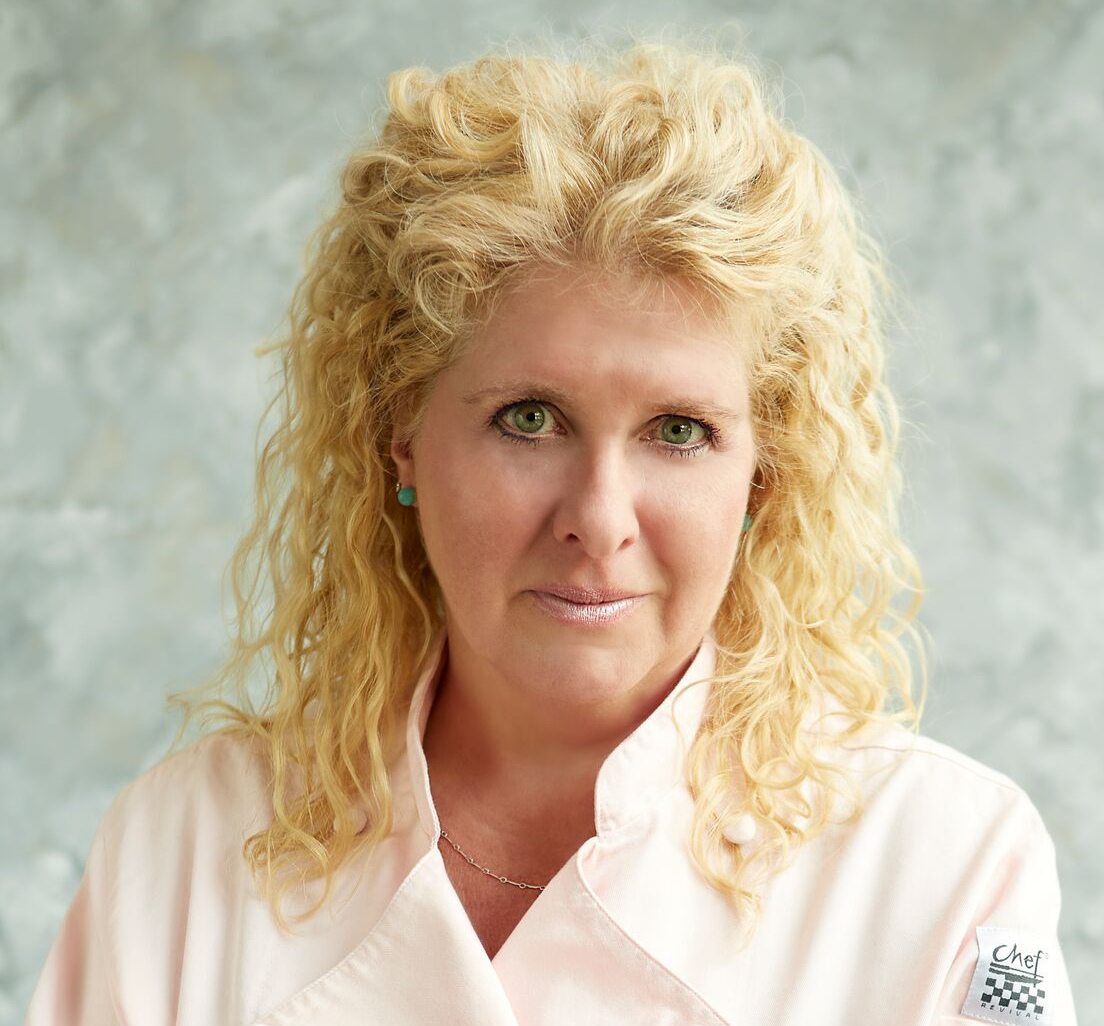 Christine Couvelier is passionate about food. She shares her passion and enthusiasm for food with everyone she works with.
Christine is a Culinary Executive, Executive Chef, and a Global Culinary Trendologist.
Christine is the past Executive Chef of President's Choice, the Director of Culinary & Beverage/Executive Chef at Cara Operations, and the Chair of The Chef School of George Brown College. She worked on Global Innovation for Unilever and was the first Director of Culinary Strategy at Maple Leaf Foods, where she worked on the vision, design & construction of the ThinkFOOD! Centre.
Currently Christine continues to educate, teach, and inspire her customers through her consulting company Culinary Concierge.
With over 30 years of experience, this world-class chef and founder of Culinary Concierge, assists clients in the creation of award-winning food products, services and strategies that help them build their brands and keep them ahead of market trends.
Christine goes beyond borders & gets up close & personal with the food industry, to provide her clients with a better understanding of the marketplace & trends in the world food sector in order to help develop and sustain a competitive edge.
What's a Culinary Trendologist? Christine tours the Globe to taste what is coming next, cooking with chefs, attending food shows, visiting greenmarkets and gourmet retailers. She develops her sought-after Trend Watch Report focusing on emerging, developing and existing trends.
Christine keeps her cients ahead of the competition by combining strategic thinking, brand strategies, her creative culinary expertise, idea generation, leadership skills, global trend watch and innovative product development.
For Christine, it really all come down to 'Taste, Taste, Taste.' From the test kitchen to the boardroom, from the glimmer of a recipe idea to the shelves of your local grocery or the menu at your favourite restaurant, Christine believes in sharing her culinary passion and love of all things delicious.
Tastemakers
It's time to think about what new tastes & trends are in the future of the food world. The food industry has ins & outs of its own, with foods falling in and out of vogue. Pomegranate or Blueberry? Pulled Pork or Brisket? Hummus or Salsa? What are the next tastes & trends that will be showing up on innovative menus and gourmet retail shelves?
Join Christine to hear about the latest F&B trends that will help you stay ahead of the competition & be sure to make your next event or meeting memorable and great tasting!

XSITE is a CMP Preferred Provider. The programs identified with the CMP Preferred Provider logo meet the requirements to receive continuing education (CE) credit for the Certified Meeting Professional (CMP) credential. All qualifying activities also indicate how many CE credits attendees will receive for participating.
For more information about the CMP credential or CMP Preferred Provider Program, please visit www.eventsindustry.org.
How to Receive Credit for CE Hours
You must set up an account with the Events Industry Council (formerly Convention Industry Council) at www.eventscouncil.org using the same email address used to register for this show. At the conclusion of this event, we will notify EIC that you participated in our educational sessions(s) and EIC will send you an email confirming you have received the appropriate CE's.
---