Boca Raton Resort & Club, A Waldorf Astoria Resort
501 E Camino Real, Boca Raton, FL 33432
561.447.3000
www.bocaresort.com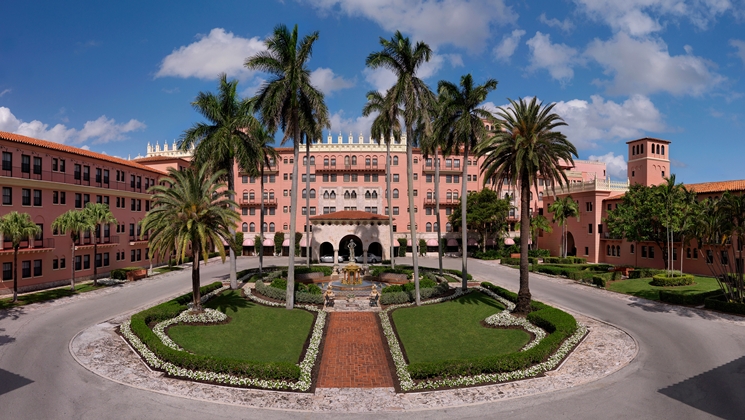 The AAA Four Diamond Award winning Boca Raton Resort & Club, A Waldorf Astoria Resort is the premier location to host corporate events, business meetings and social functions in South Florida. Set on 356 acres of tropical gardens and beachfront property, this historic Boca Raton resort offers 150,000 sq. ft. of flexible indoor and outdoor meeting space. Take advantage of the fantastic year-round climate and sunny weather. Host a conference for industry insiders in one of two cutting-edge conference centers or celebrate a personal milestone at a cocktail party on an ocean-facing terrace. Gather two or three associates for a small business meeting, while brides-to-be watch their dreams come to life with romantic ceremonies and spectacular receptions. Let the resort's certified meeting planners organize an event to remember
Guests can explore the resort's lush locale and unparalleled amenities, including two of the finest golf courses in southern Florida, a state-of-the-art fitness center and the Award winning Waldorf Astoria Spa. Discover a superb collection of shopping, local attractions and museums that reside nearby.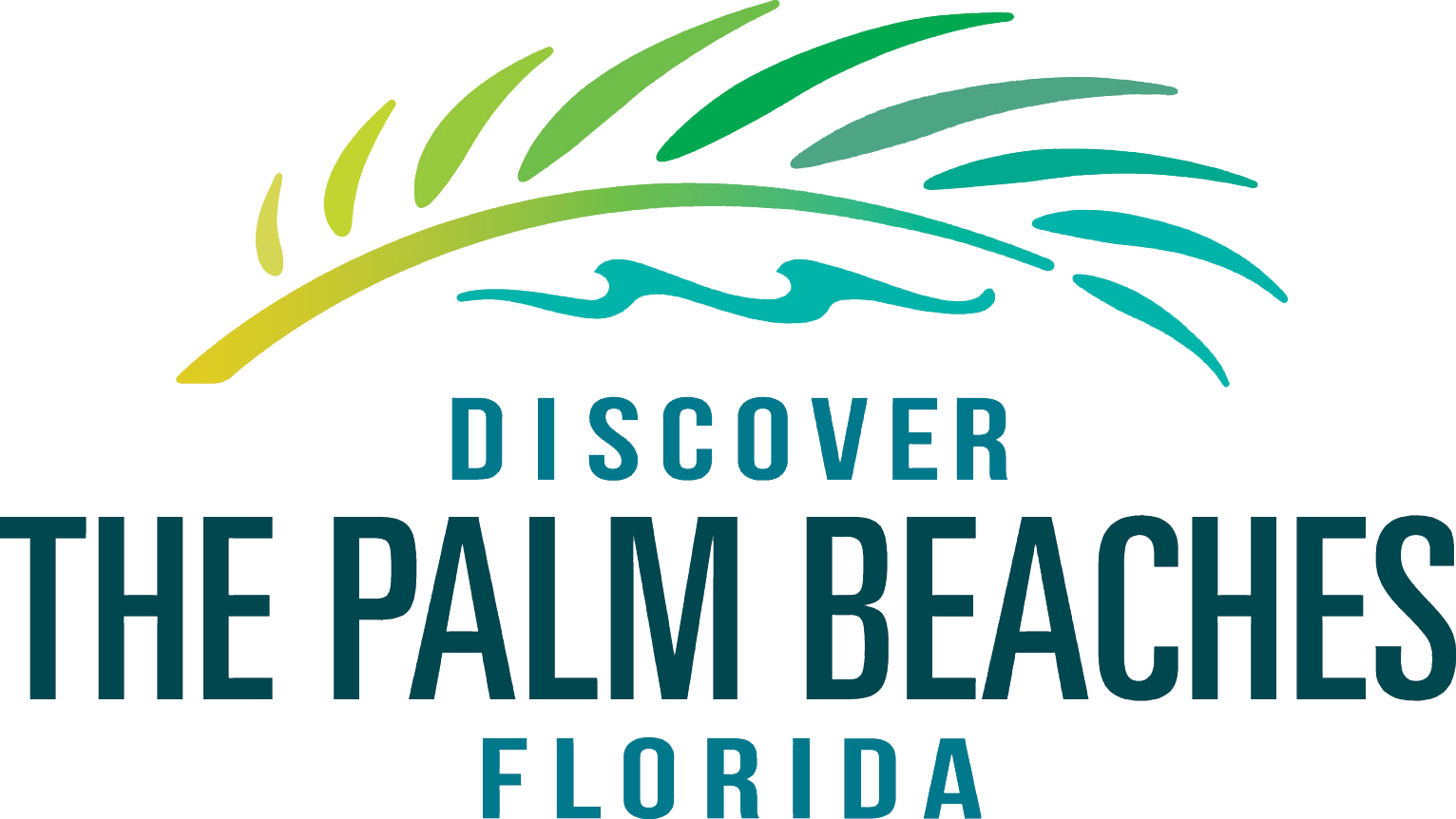 The Best Way to Meet in Florida
Come for business, stay for pleasure. The Palm Beaches have nurtured a distinguished culture of personalized service, exceptional quality, and standards to produce an excellent destination for meetings, trade shows, or conventions.
The Discover The Palm Beaches Destination Services Team covers it all. Our team is there from the initial inquiry to the coordination of a site inspection to on-site registration and, finally, post-meeting surveys. Our seamless service allows you to focus on your event's content and overall return on investment.
For more information on brining your events to The Palm Beaches, contact Steve Crist, Associate Vice President Meeting & Convention Sales at SCrist@palmbeachfl.com or 561-233-3050.