FSAE ASSOCIATE ADVISORY COMMITTEE (AAC) – $250
Perfect for any organization that sells a product or service to meeting industry suppliers. The AAC is an elite group of FSAE professionals from Florida's top hotels, resorts and CVB's. Host and brand their Refreshment Break, be introduced by the AAC Chair, and make a brief presentation.
REGISTRATION AREA AND
LOBBY REFRESHMENTS – SOLD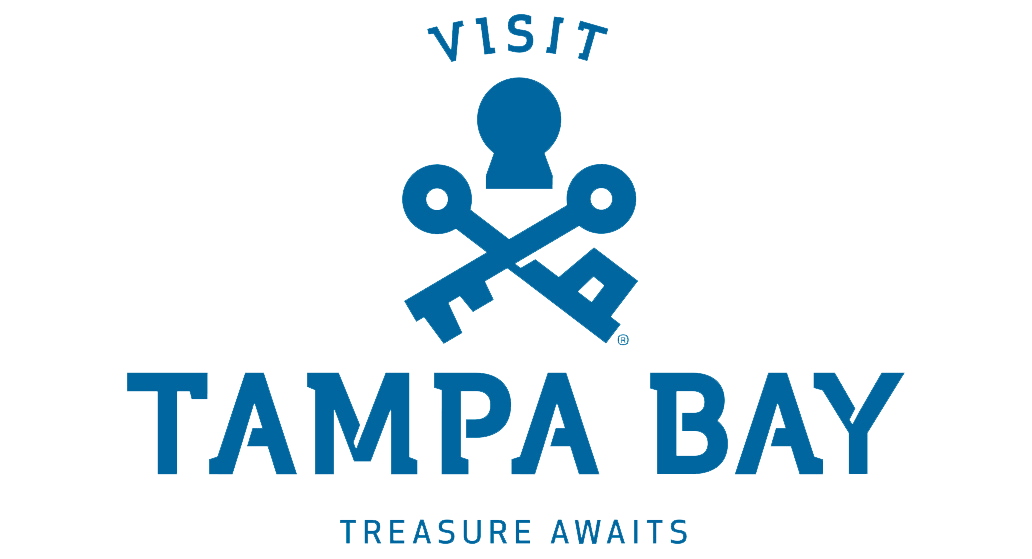 Here's the opportunity to capture that all-important first impression. As attendees arrive through the two-story foyer they will be directed to the Registration Desk. This is a desirable high traffic location open the entire length of the event. Station your reps at the Desk and greet every planner as they register. The sponsor may brand the area with signage and collateral materials. Your logo, images and/or video can be played in a continuous loop on an enormous monitor directly above the Registration Desk for maximum exposure and impact.
FSAE BOARD OF DIRECTOR AND FOUNDATION TRUSTEES CONTINENTAL BREAKFAST – $1,500
Rise and shine to mingle with FSAE's leadership from 8:00am-9:00am as they prepare for their meeting. This is a very casual continental breakfast and you can brand the food station and place collateral in the meeting room.
TABLE SIGNAGE INSERT – SOLD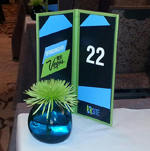 Incorporate your logo into the XSITE Table Number menu jackets providing a strong and complete branding message to all our Planners.
PLANNER LUNCHEON - SOLD


A chance to get in front of Tallahassee's top mover and shakers as you welcome all the XSITE meeting planners, the FSAE Board of Directors and Foundation Trustees. Approximately 100 pre-qualified meeting planners! Perfect for a hotel group or CVB. You'll be able to brand the event, show a video, add your own décor, and make a short presentation to the attendees.
PLANNER LOUNGE/AFTER PARTY /GoPro GIVEAWAY – SOLD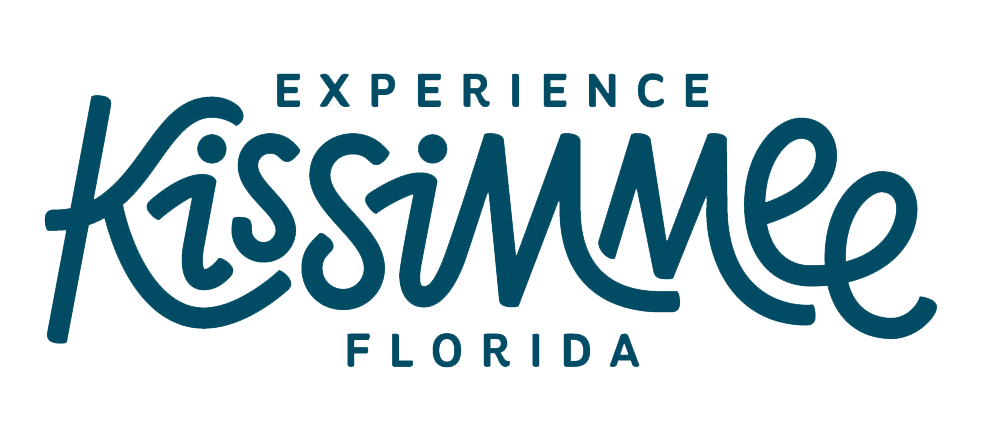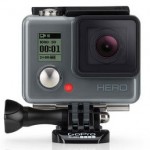 During the tradeshow, it's a hub of activity for all attendees and the place to make connections. It comes with a Full Bar branded with your logo and passed hors d'oeuvres. Once the show ends, it transforms into the After Party. This unique sponsorship allows you to make a very brief introduction of your team and to award a GoPro to one lucky planner.
CMP Bootcamp - SOLD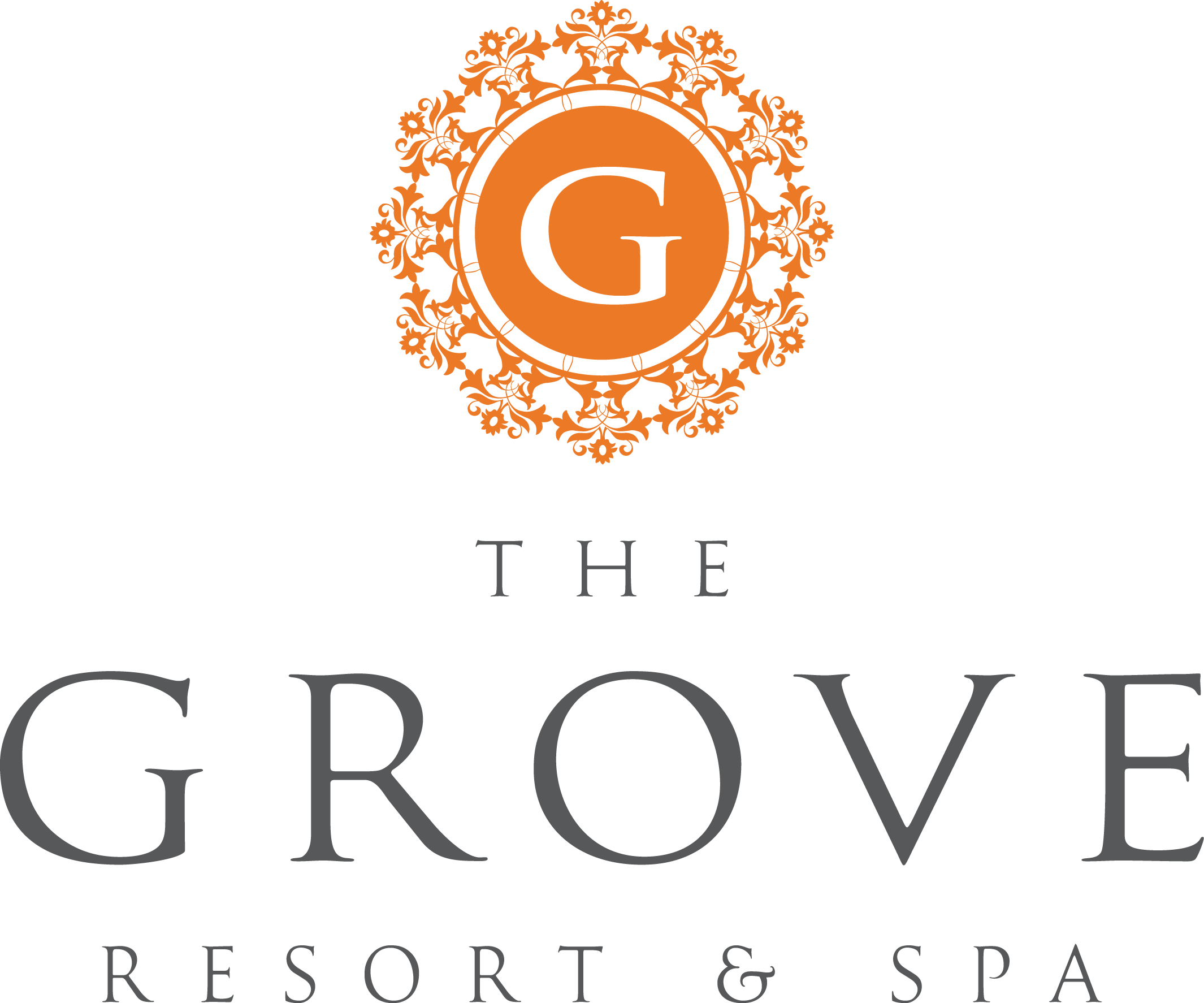 All Planners are invited to this very popular CMP certification course led by Molly Johnson, CMP. You will be able to have your logo projected, introduce the speaker, and give a short presentation on your property, CVB or service.
HORS D'OEUVRES STATIONS (2) - $3,000 (or $1,750 per show room)
Our show covers two floors with impressive food presentations, action stations, and passed hors d'oeuvres. We'll brand your station(s) with your logo, décor and signage. Display your own branded napkins and promotional items. Provide logo wear and our action station chefs will help you expand your brand.
WINE/BEER BARS (2) – $3,000 (or $1,750 per show room)
Always a popular spot at any industry event and XSITE has one located in each show room. We will brand the bar(s) with your logo and encourage you to bring you own logo cocktail napkins and logo wear for the bar staff to promote you with every pour!
Create Your Own Sponsorship
The only limit is your creativity. We'll consider all your X-siting ideas!
Register for XSITE Tallahassee 2017