Buyer Experience is the New Competitive Advantage - What Works, What Doesn't and Why it Matters More Than Ever
The greatest source of lost revenue for your association or business is the member or prospect you never knew about. They clicked away without buying, drove past without stopping in, or hung up on your voice mail system. Worse yet, you have no idea who they were, or how many there were. In this relevant, high-content and very entertaining presentation, popular Customer Experience and Marketing expert David Avrin, CSP will shine a light on the monumental shift in purchasing behavior and expectation, while showing your team everyone's role in eliminating barriers, engaging members and prospects and creating Buyer Experiences worth sharing.
Participants will Learn:
How to see all the choices available from the buyer/member perspective.
How stories of lost opportunities at every level reach the masses and why it matters.
How missed moments, and maddening policies are contributing to lost sales membership and negative reviews.
Why differentiation trumps competency and connection earns sales.
Speaker bio: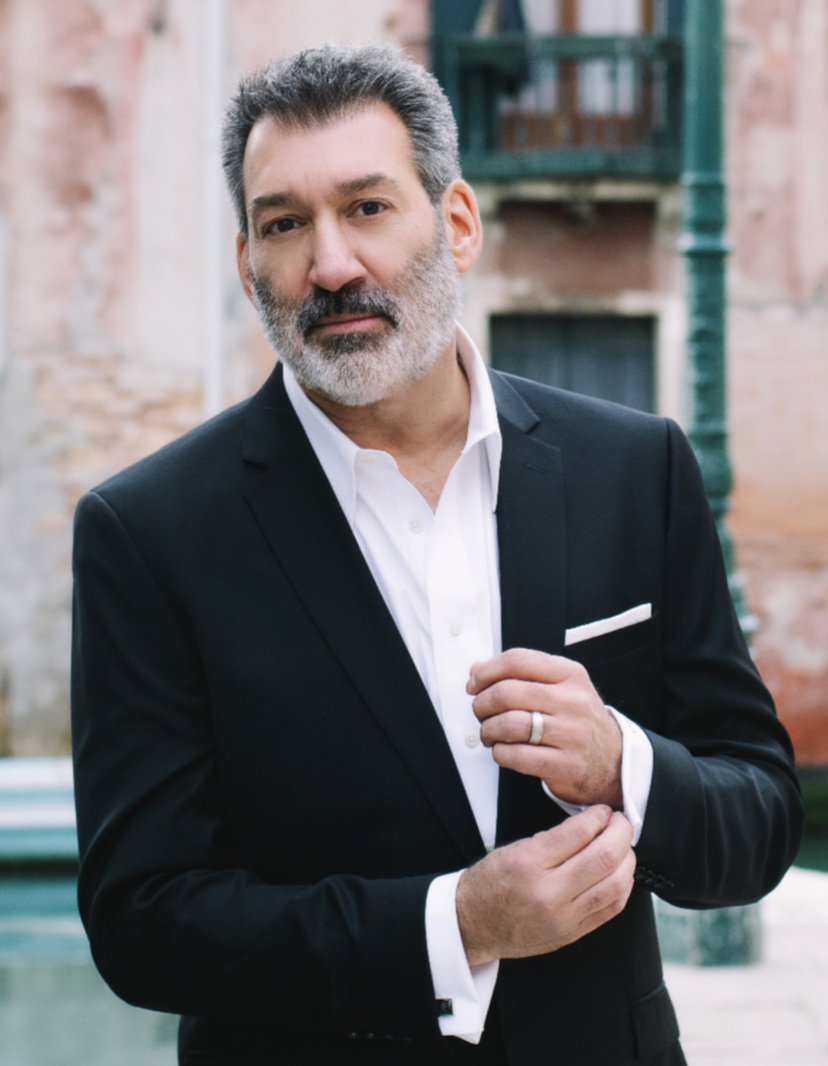 David Avrin, CSP
, One of the most in-demand business marketing and customer experience speakers in the world today, David Avrin, CSP has shared his content-rich, entertaining, hard-hitting and memorable presentations to enthusiastic audiences across North America and around the world. Recent presentation locations include: Singapore, Bangkok, Melbourne, Brisbane, Antwerp, Buenos Aires, Sri Lanka, Manila, Rotterdam, Barcelona, Monte Carlo, London, Johannesburg and Dubai. David Avrin shows business owners and leaders, sales professionals, HR audiences and entrepreneurs how to ferret-out, recognize, craft and promote compelling competitive advantages.
David's business insights have been featured on hundreds of broadcast media outlets and thousands of online and print publications around the world. He is also the author of three books including the acclaimed: It's Not Who You Know, It's Who Knows You!, Visibility Marketing, and his newest book: Why Customers Leave and How to Win Them Back was released in April 2019 and was named by Forbes as one of the: "7 Business Books Entrepreneurs Need to Read." Available everywhere and coming soon in Spanish, Chinese and Russian!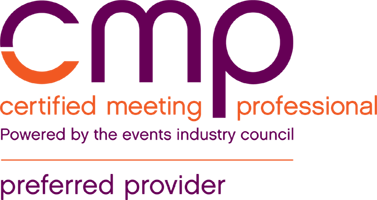 XSITE is a CMP Preferred Provider. The program(s) identified with the CMP Preferred Provider logo meet the requirements to receive continuing education (CE) credit for the Certified Meeting Professional (CMP) credential. The use of the CMP Preferred Provider Course logo is not an endorsement by the Events Industry Council of the quality of the session. For more information about the CMP credential or CMP Preferred Provider Program, please visit https://www.eventscouncil.org/.
How to Receive Credit for CE Hours
You must set up an account with the Events Industry Council (formerly Convention Industry Council) at www.eventscouncil.org using the same email address used to register for this show. At the conclusion of this event, we will notify EIC that you participated in our educational sessions(s) and EIC will send you an email confirming you have received the appropriate CE's.
---